Experienced Lawyers In
Sun City AZ
Practice Areas
If a legal issue arises, hiring an experienced lawyer can help you. At Wayne P. Marsh, PLC in Sun City, we provide strong support to our clients throughout AZ. As your lawyer, I will help you develop effective legal strategies designed to help alleviate the stress that comes with legal matters.
We help our clients with numerous different legal cases, such as:
If you are facing a case in any of these matters, we will use every legal tactic at our disposal to effectively support you. We use the law to get results for our clients and community. You have rights and we will devote our legal knowledge and abilities to helping you enforce them.
WE HAVE A PROVEN TRACK RECORD
Any situation that requires an attorney is a serious matter. It is important to work with a lawyer who will be fully invested in you and your case. Our law firm has a strong history of delivering exceptional service and representation to a diverse clientele. While based in Sun City, we are a strong legal resource for clients across Arizona's Northwest Valley.
Estate Planning Attorney Sun City AZ
Free Consultations, Call Today!
Our Law Office Will Help You
To prevent problems by heading off possible future legal issues before they arise, thorough careful planning and well-drafted, clear documents are essential. If a dispute has already arisen, our Law Office will assist you to reach a cost-effective resolution as quickly as possible.
Our Client's
FeedBack
What Our Customers Say About Us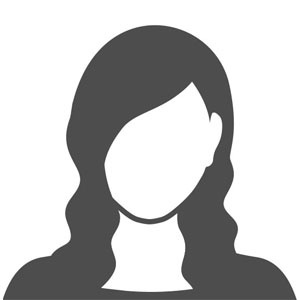 My family worked with Mr. Marsh a few years ago, and he was incredibly knowledgeable and respectful. Now here we are years later and we placed a call to his office. Not only did Laura, his personal assistant, remember us immediately (which we found incredible) but she truly cared how we were and about our question. When Mr. Marsh called us on a Friday and said we could call him anytime over the weekend, we were amazed. To know he was there for us at any time showed how thoughtful and caring he is. When we did speak, he could not have been more kind and concerned for our question. He was there for us just as he had been years ago. We would highly recommend Mr. Marsh.
Amy G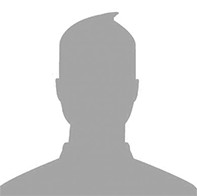 I contacted Mr. Marsh in regards to a real estate title issue. His quick response, explanation, information and insight were very helpful and I am satisfied. Highly recommended. Thanks again.
Anthony Hopper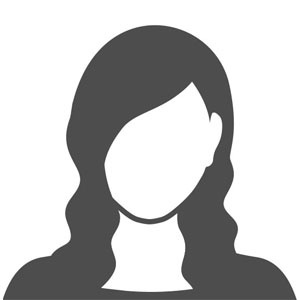 Drove from Northern California looking for a Probate Attorney. Found him on Google...I called, the lady who answered the phone was really polite and friendly. I made an appointment for the next day. I showed up an hour early and they took me in. The attorney was really helpful and really professional. He answered all my questions and looked out for my best interest by giving me options on resolving my issue long term or short term.
Brenda Saldana